Pattern website Overload . . .
Jan 08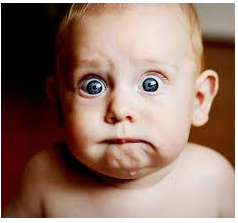 Hi everyone,
[update: 12:50: We are back online

]
(8:45 am Sunday morning, 1/8/12)
This morning we awoke to the beautiful sound of our hosting company calling to let us know they shut down www.libertyjanepatterns.com because we violated their terms of service again, by having too many visitors (web traffic). So our site is currently down. We apoologize for this inconvenience – and will hopefully have it up and running soon. And hopefully this will be the last time this happens for a while.
On the bright side – our site is really popular!! We are striving to keep up with that demand.
Thanks for your understanding,
Cinnamon & Jason