Thanks For 12 Amazing Days!
Jan 06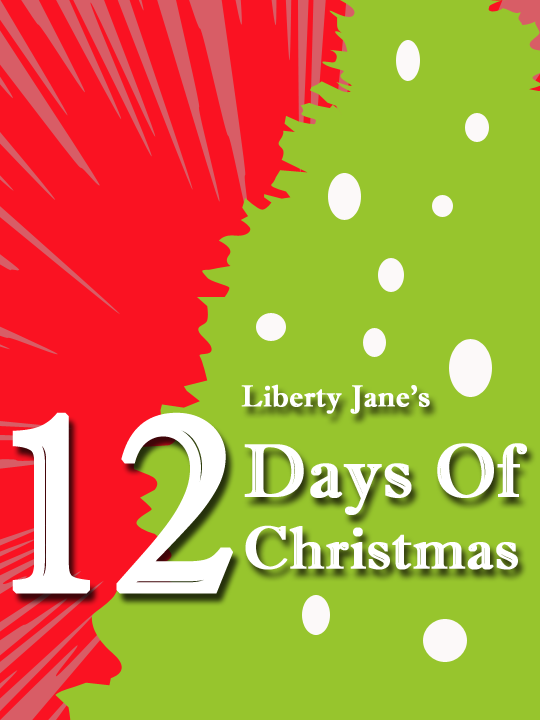 Hi everyone,
We wanted to give you a quick update on the final "12th Day" of Christmas…
The winners from the 12th Day giveaway are, (and as a reminder they each will receive 12 Liberty Jane Clothing Brand patterns of their choice)!
Teresa, Rhiannon, Kim, Ginger, Angela, Babara, Kina, Jess, Colleen, Jennifer, Emma, and Rebecca.
(The winners have all been contacted through email)
Congratulations Ladies!
Cinnamon & Team
Ps. Thanks to everyone for making the 12 Days Of Christmas event really fun! The feedback from yesterdays post is so great, we are already thinking about how to make it even better next year. Have a great 2013!
PPS. We just launched our 2013 New Years Design Contest over on YouTube. A chance to win a custom made LJC outfit and the new GOTY Doll Saige Copeland!
If you're unfamiliar with our design contests, you can see a fun collection of videos HERE, on Liberty Jane Clothing ( just click the tiny play buttons over each video to see it play). You can see announcement video's, winning entries, and winning designs…