12 Fun Filled Days – Thank You!
Jan 06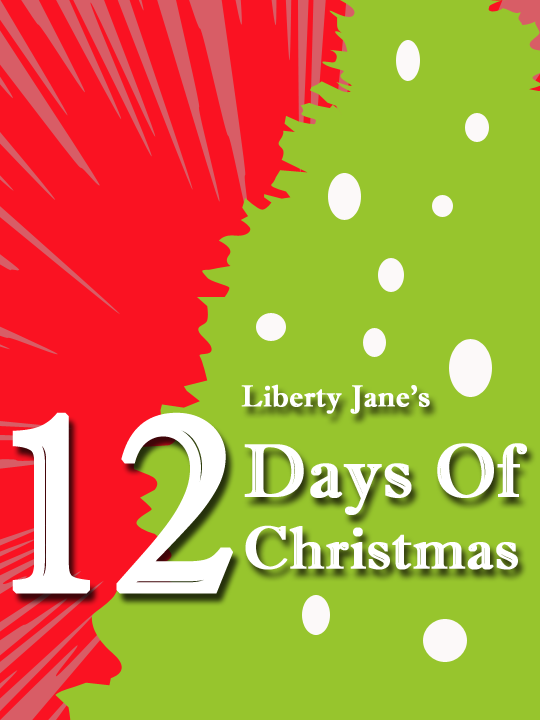 Hi everyone,
We wanted to give you a quick update on the final "12th Day" of Christmas…
The winners from the 12th Day giveaway are listed below, (and as a reminder they each will receive 12 Liberty Jane Clothing Brand patterns of their choice)!
Fay, Allison, Sapphire, Willsbardgirl, Laura, Jess, Kathy, Felicia, Judy, Deana, Elaine, and Joan
(The winners have all been contacted through email)
Congratulations Ladies!
Cinnamon & Team
Ps. Thanks to everyone for making the 12 Days Of Christmas event really fun!  The participation from all of you is just totally unbelieveable! There were 4764 total comments left ove rthe 12 days- WOW! We are blown away! It's been so fun and interesting to read through all the comments and feedback, such a great way to get to know you all a bit more

We've got a few new LJC patterns in the final stages, here's a sneek peek of the Euro Libby: Piccadilly sweater in a different fabric …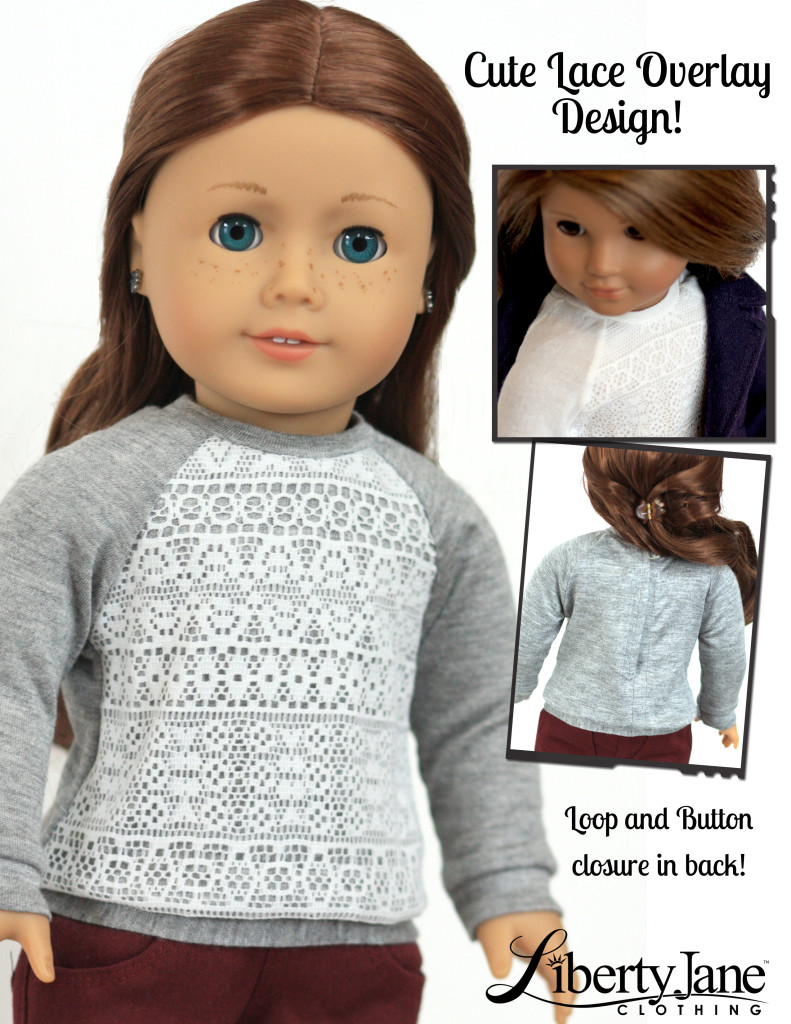 PPS. Our 2014 New Years Design Contest is going on now on the Liberty Jane YouTube Channel. A chance to win a custom made LJC outfit designed by you and the new 2014 GOTY Doll Isabelle!