Zambia Design Academy Post #1
May 21
Hi everyone,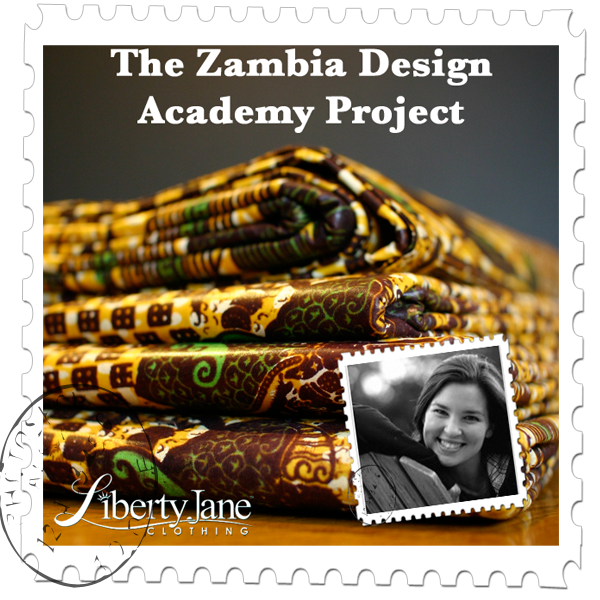 We've been asked to go to Zambia to do sewing & tailoring training and so I'm going to blog about my experience here. I hope you enjoy learning about our trip and the people and places we'll be visiting.
The training will be 2 full days and will include both sewing activities as well as sales and marketing topics. I'll be organizing the sewing training and Jason will be organizing the sales and marketing related topics.
Jason will be blogging at www.sewpowerful.org – so be sure to check his posts too!
The training will include 20 aspiring seamstresses and is being coordinated by our Sew Powerful coordinator – Esther Makandawire. Here's a picture of Esther and I from a few years ago when she visited the U.S.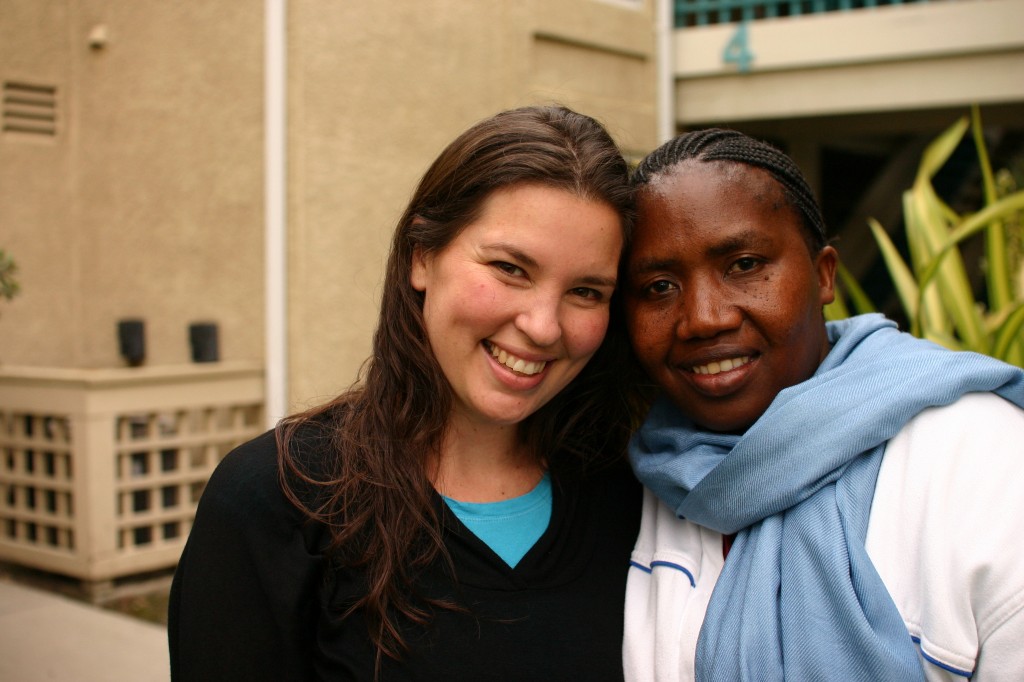 Stay tuned – I'll do my best to blog regularly as we work to prepare, travel, and then conduct the training.
Cinnamon
Ps. If you feel inspired to help underwrite any of the cost of the training, (not my personal expenses), then visit: http://sewpowerful.org/get-involved/ and give a generous gift.